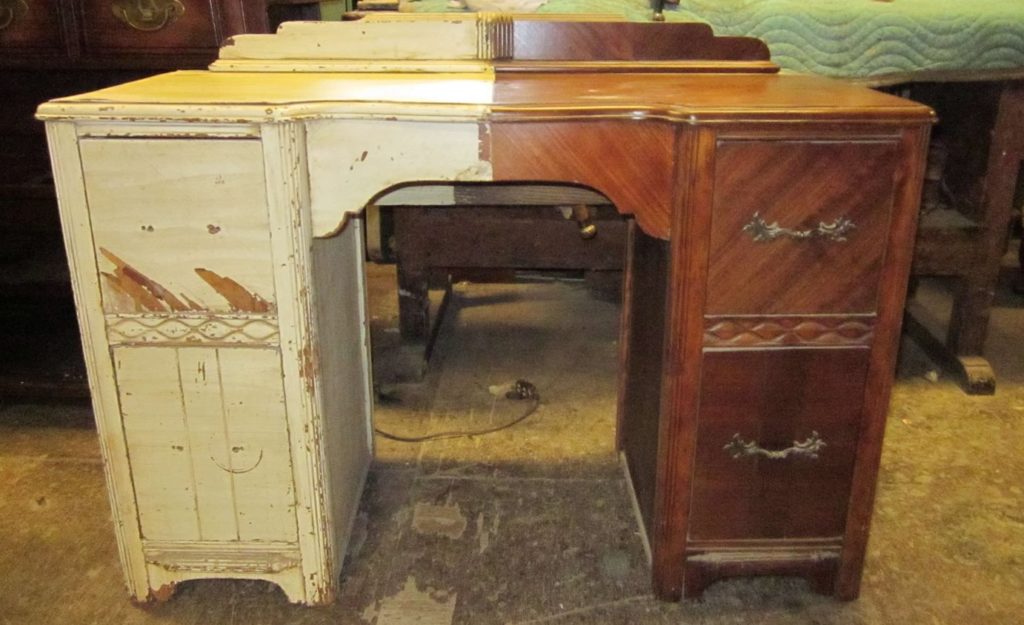 MRT Group can handle repairs and restoration of your wooden furniture. We have extensive experience in the repair of wooden furniture, including damage resulting from natural aging, defects resulting from moving or repairing or simply from the effects of everyday use.
We can fix and eliminate:
Dents and holes in wood
Faded, chipped or missing paint or varnish
Stains on the surface of the wood
Chips and burns, scratches and cracks
Other damage to furniture components: springs in sofas or armchairs, broken frame, legs on sofas, armchairs and chairs, recliner hardware and much more.
Why choose MRT Group in San Antonio to handle the restoration of your wooden furniture?
High quality workmanship and attention to detail
We have a full set of tools, materials, and treatments to achieve the best results
Our extensive experience and portfolio of our previous work
Reasonable prices
We work in a format convenient for you; at your home or in our workshop.
We have rich experience in the restoration of wooden furniture. In San Antonio, we partner with several furniture stores: Texas Leather Interiors, Leather Showroom, Louis Shanks Furniture, Copenhagen and more…
Wood Furniture Repair Gallery
Looking for an Estimate?
Send one or more photos to (210) 721-3700 or info@furniturerepairusa.org, along with a brief description of the damage, and we'll get back to you right away!