Ferrari 458 Special Leather Repairs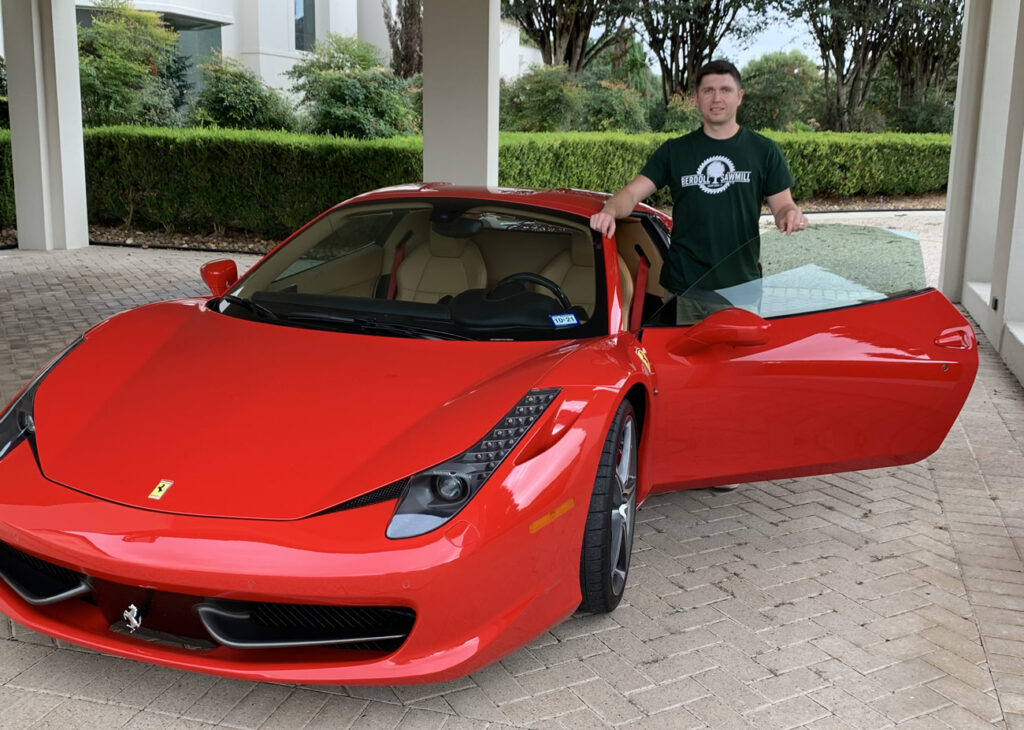 We recently repaired auto interior leather on a beautiful Ferrari 458 special here in San Antonio. We were able to preserve the red decorative stitching and exactly match the original color of the leather.
We can perform similar automotive leather repairs and restoration on your vehicle, regardless of the complexity.