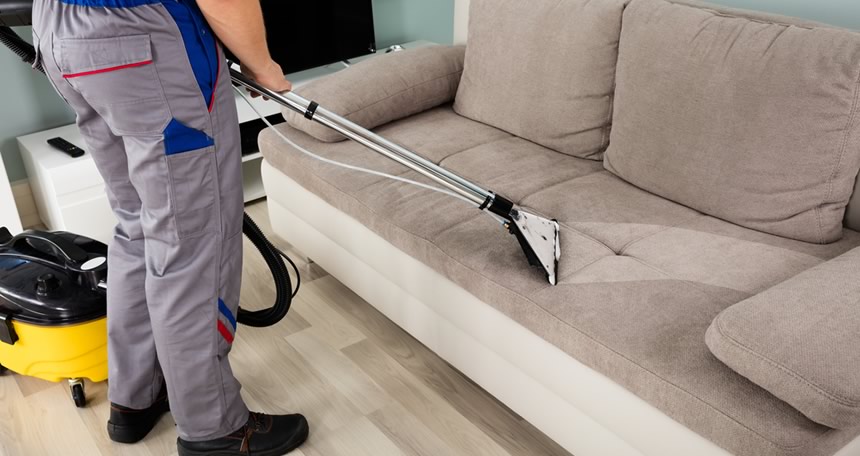 Does your upholstery need some attention? MRT can clean and restore your upholstered furniture, sofas, chairs and more, making them look like new!
Our cleaning process involves only environmentally friendly products. We can remove any kind of stain, and restore the original appearance of any kind of fabric or material.
Quality furniture can be a big investment, so don't trust its care and cleaning to just anyone. We have the experience and expertise to ensure that your furniture keeps looking great for years to come.
We can handle a variety of upholstery stains and problems, including:
Removal of stains from fabric furniture
Odor removal due to pets, smoking, etc
Disinfecting contaminated material
We can also apply seals and protectants to your furniture, to extend their life and reduce required cleanings. We guarantee the quality of our work!
Upholstery Restoration Gallery
Looking for an Estimate?
Send one or more photos to (210) 721-3700 or info@furniturerepairusa.org, along with a brief description of the damage, and we'll get back to you right away!