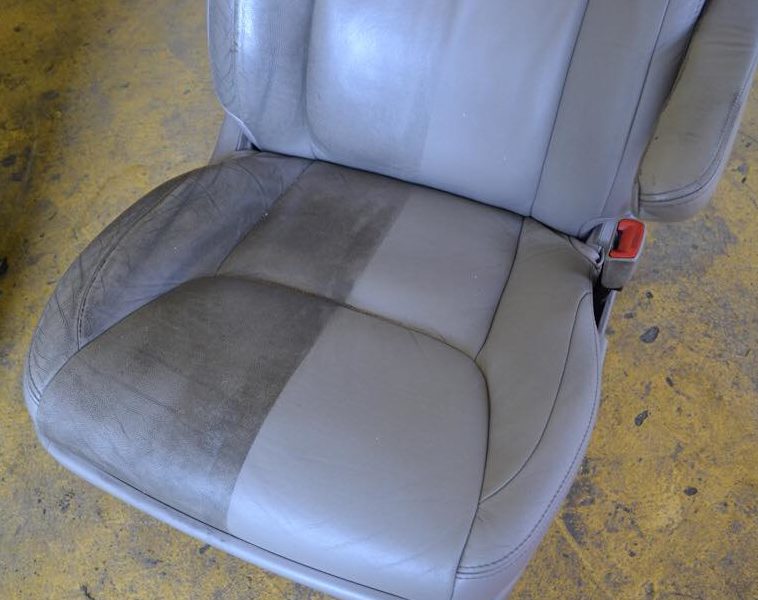 MRT offers restoration and repair of leather car interiors and leather steering wheels with quality assurance. Fast restoration of automotive leather after all kinds of damage!
We have over 10 years experience in the professional repair of car interiors. MRT provides full service automotive interior repair, cleaning and upholstery services, including:
professional car interior cleaning
repair of damaged car interior parts
partial or complete replacement of seat material
repair and restoration of seats in the car
professional repair of any type of covering in your car
steering wheel repair
installation of new leather steering wheel upholstery
We use only natural and very high-quality products in our work. Professional cleaning allows you to get rid of harmful microbes in the car and makes the seats cleaner and more presentable.
In cases where you need to replace one or two parts of a car seat, we can help you with this. We can not only replace these parts, but guarantee to keep the original color of the material.
Looking for an Estimate?
Send one or more photos to (210) 721-3700 or info@furniturerepairusa.org, along with a brief description of the damage, and we'll get back to you right away!