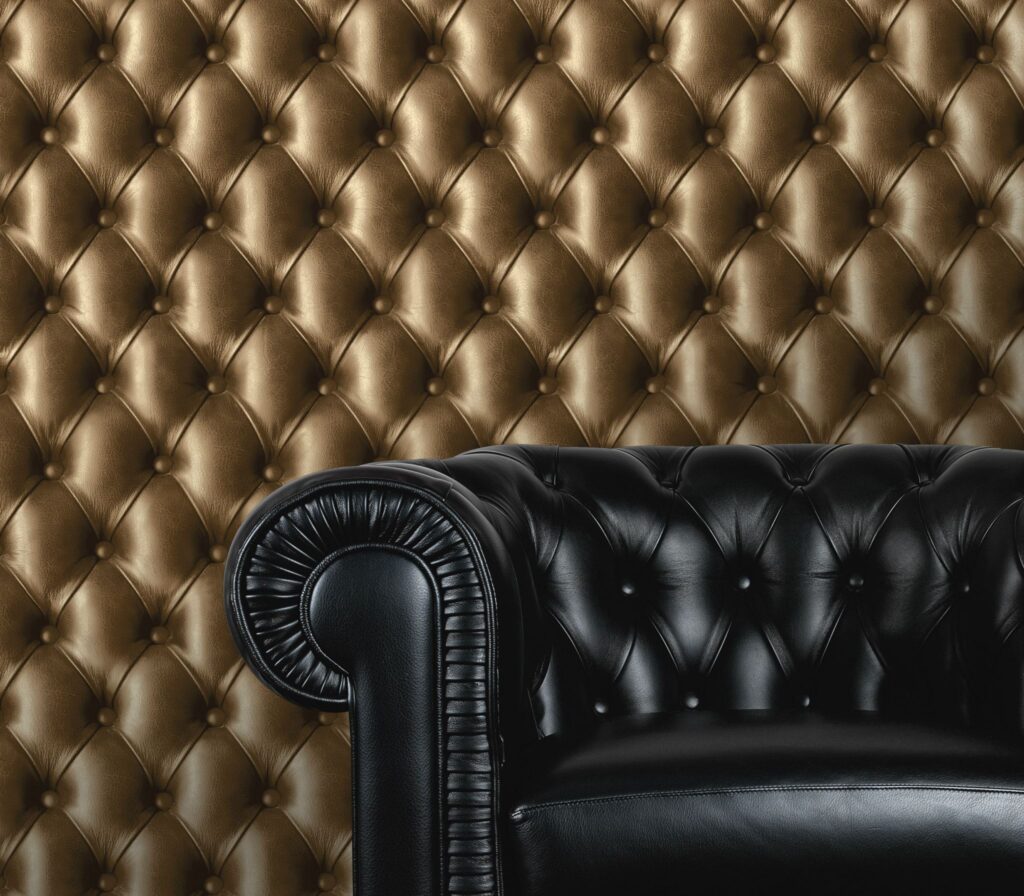 Upholstered wall panels have a very long history. This have long been one of the oldest methods of interior decoration for luxury spaces. This method of decoration has been making a comeback in recent years, from wall accents to entire wall coverings.
Upholstered wall panels have become especially popular in high-rise buildings, where sound insulation is important. These panels also become an excellent decorative element of the interior, especially since their assortment is so diverse that there is a finish for every taste.
Soft wall panels are often used indoors in apartments, private houses, restaurants, business centers, executive offices. The advantages of soft wall panels include:
High heat and sound insulation
Decorative value. Panels can make any interior exclusive, they can be selected for any style both in color and in shape.
The finish can be customized to match the decor of the room.
They can mask flaws in the wall without the need for plastering.
Panels can be created using environmentally friendly materials, which is a necessity when decorating children's rooms.
The finish is easy to care for. The panels can be vacuumed or wiped with a damp cloth.
Options for using soft wall panels
Soft wall panels are used for wall decoration in different versions. This cladding is used to decorate part or all of the wall surface, the entire room, or, for example, only for the head of the bed.
Correctly selected version of the cladding by color and relief can create an atmosphere of coziness, softness, predisposition to relaxation and rest in the room.
To determine the choice of application of this material, it is necessary to consider several options for its possible use.
An entrance hall is a room that greets those entering an apartment or a house, so it is precisely this that often makes up the general impression of the owners. Using soft panels in this room it is possible to create a calm atmosphere of poise and tranquility.
For the living room, soft panels will also be an excellent design option. The decoration also has decorative value. It's hard enough to come up with a wall decoration on which you plan to fix the TV, and it is necessary there, since all eyes will be involuntarily turned towards its surface. The design of at least one of the walls of the room with this material will make it cozy, conducive to relaxation.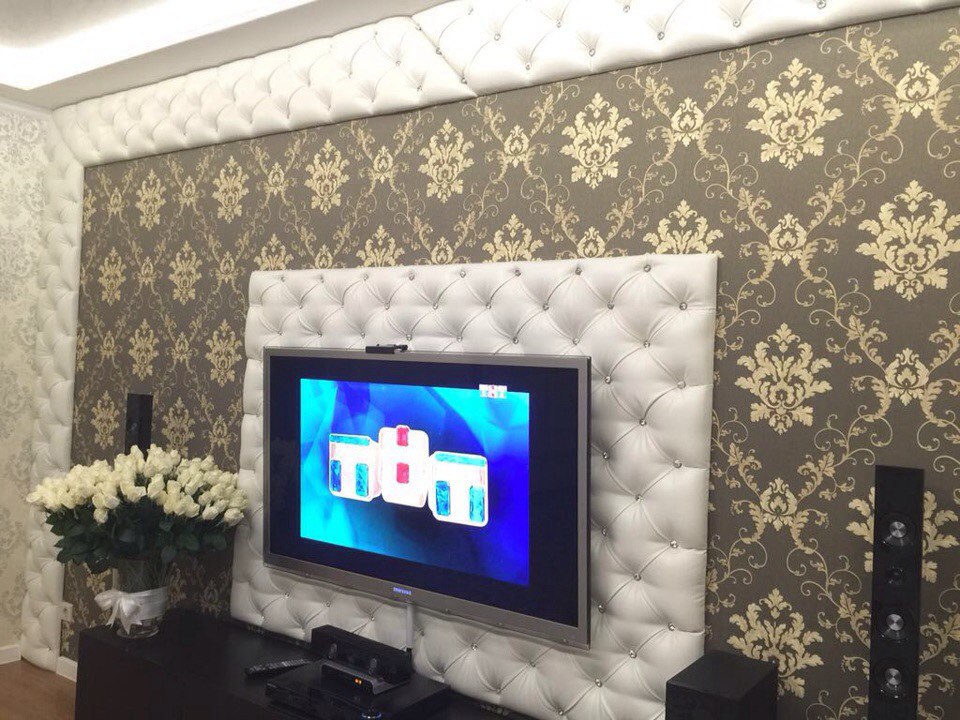 Just the perfect decoration material, soft panels are for the bedroom. Especially they will be appropriate in cases where the owners, alas, are not lucky to have noisy neighbors who like to listen to loud music, or their hobbies are frequent scandals or constant repairs. Of course, the panels will not be able to completely get rid of all sounds, but will make the noise level much lower, since the foam rubber used inside the products has good sound absorbing abilities.
In addition, a bedroom decorated with panels with the right shapes and colors will look very expensive and beautiful. Our company offers an exclusive decoration for your bedroom.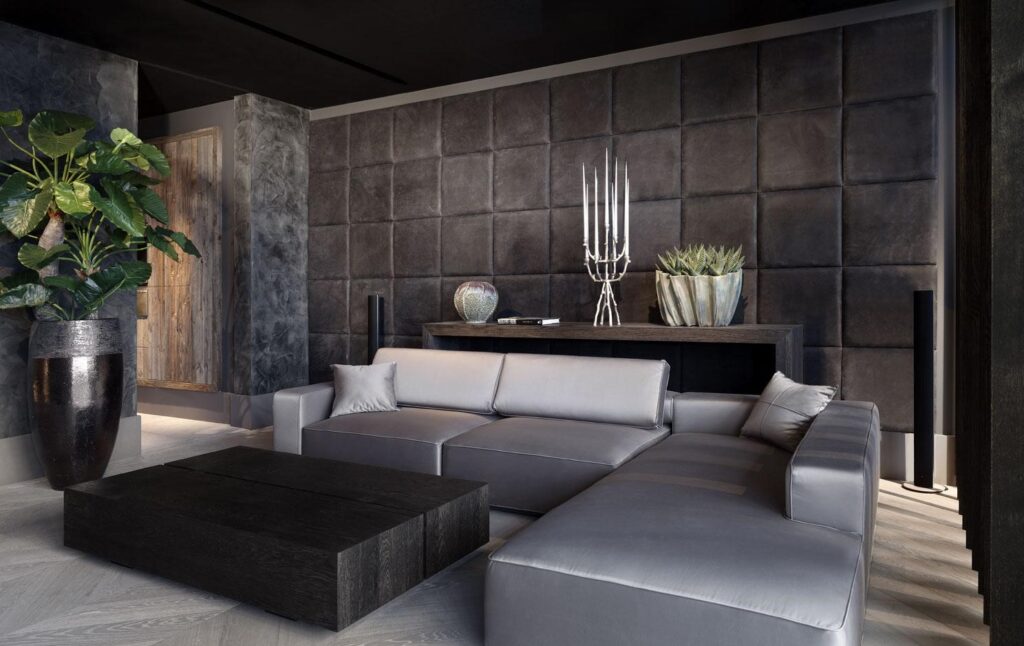 Soft wall panels are the best option for designing a room for a child. Advantages of the material will create silence comfortable for the baby.
MRT Group offers very beautiful mirrors, the frame of which is made of fabric or leather. They look very expensive and unique. We will make a mirror of any size and design for your interior.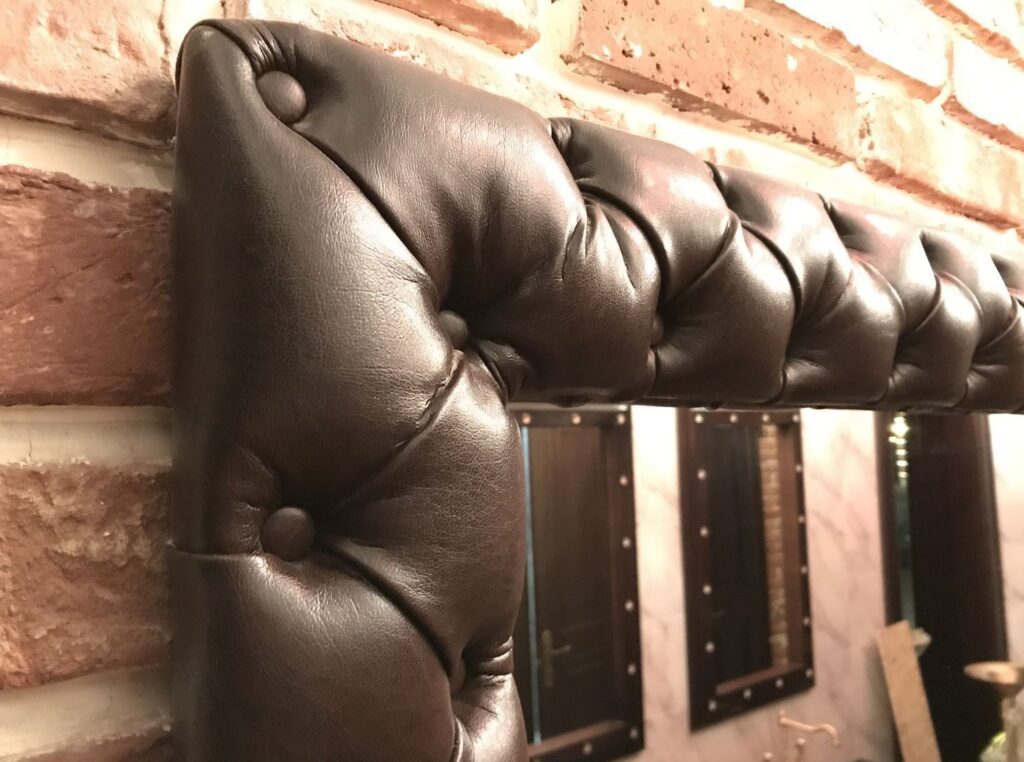 Many restaurants use soft wall panels for exclusive decoration of their premises. This creates a unique look. We also offer rich finishes for executive offices. This is a personal approach. Your office will be unique and one of a kind.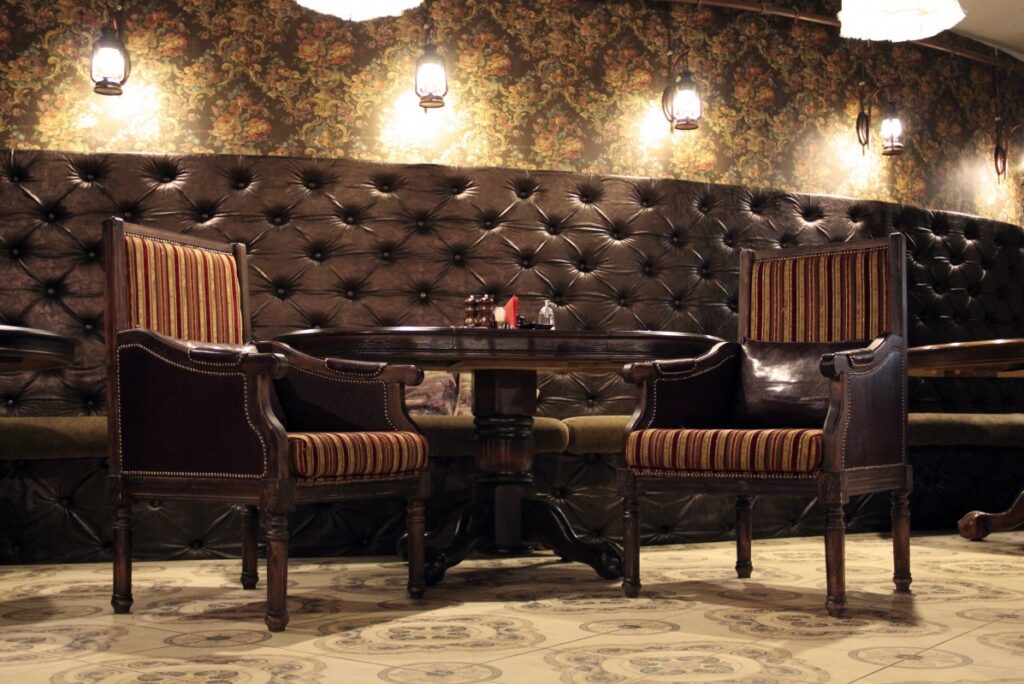 MRT Group works in San Antonio and we offer a variety of materials for decorating your walls: various textiles, artificial and genuine leather, and others. In our cap, we will help you choose the material that suits you and will complete the work as soon as possible. For advice, you can call or come to us.
Upholstered Wall Panels Gallery
Bedrooms
Restaurant & Commercial